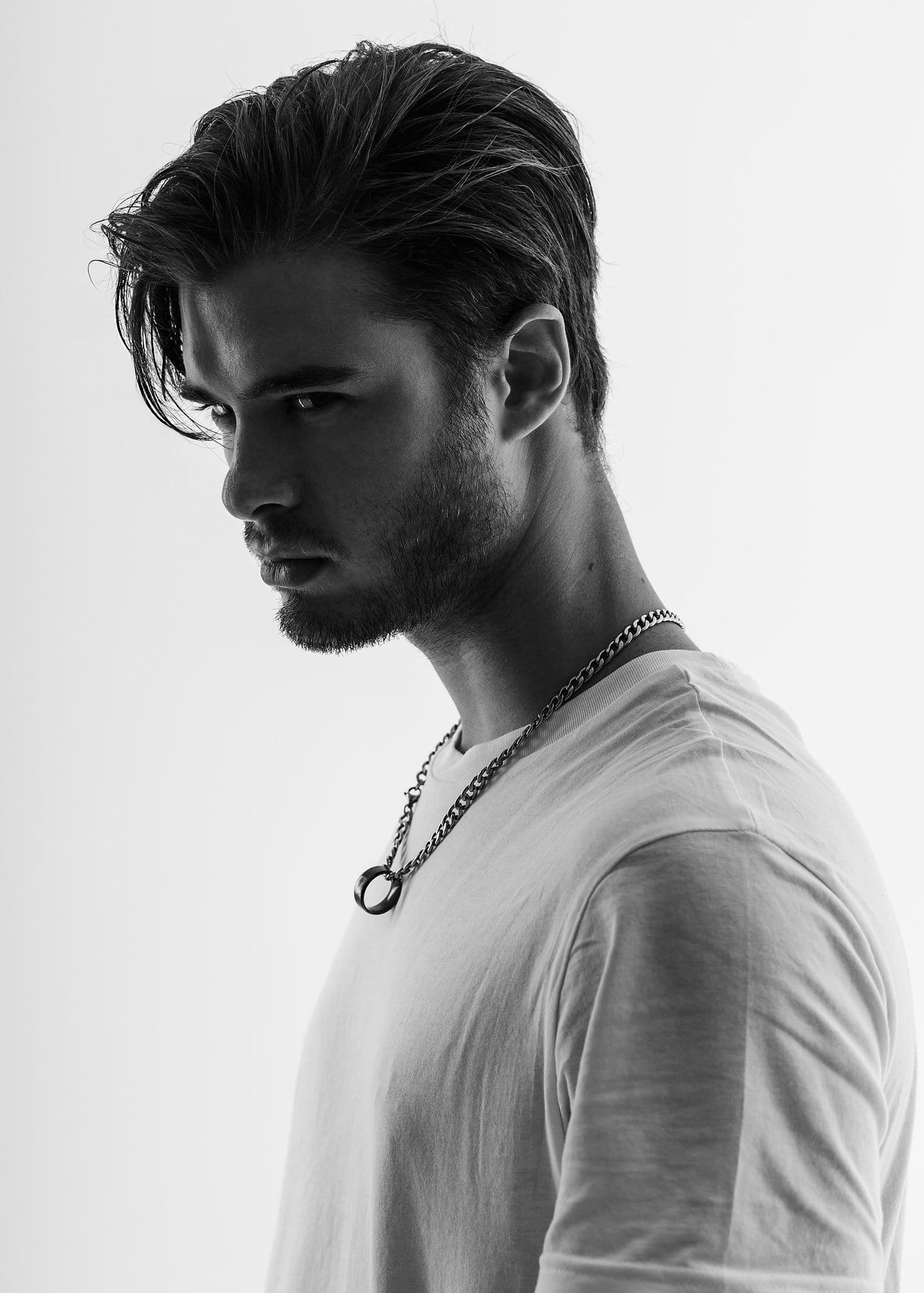 Professional Photographer and Content Creator born in Brazil and based in Milan, Italy.
I'm Nelb Rodrigues (yes it's my real name) and I'm a portrait photographer.
Even if I'm mainly known for my nude photography I shoot everything related to portraits and I go wherever my creativity leads me.
What intrigues me the most in photography is the possibility and the opportunity I get to resonate with people all over the world.
I love when someone is so attracted by one of my works that he/she feels the necessity to share with me what he/she felt in that moment. 
Sharing my passion and my point of view about the world through my photography is the reason why I shoot.
Contact me: nelb.rodrigues.yt@gmail.com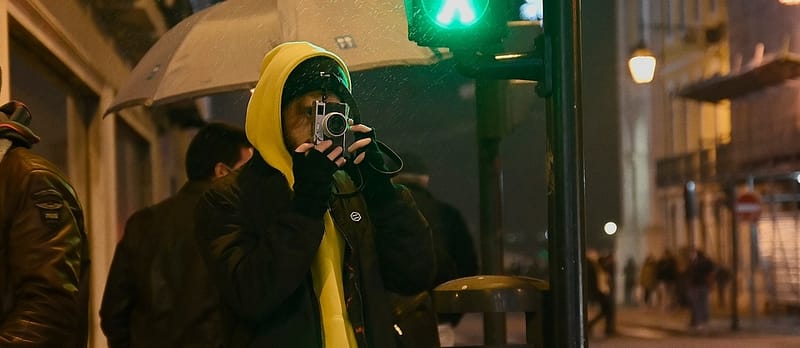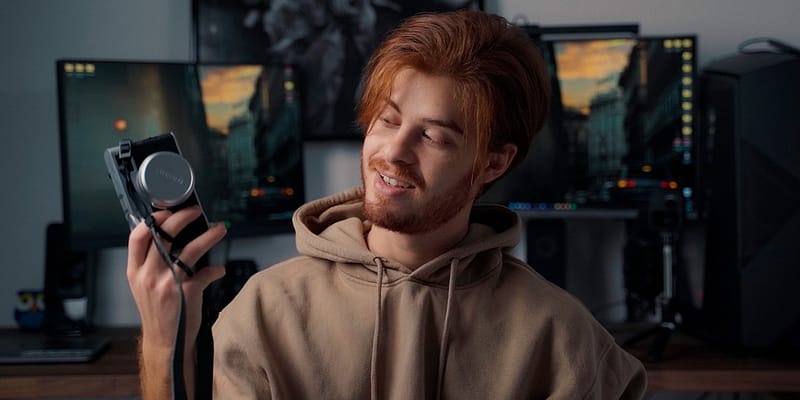 I have a youtube channel where I upload videos about photography gear, first impressions, editing tutorials and everything related to the photography world.
It's also my personal space where I feel free to share my journey as a portrait photographer.
Through the years I've created a community of photographers named Creators that is deeply interested in learning and sharing about photography.
I'm often collaborating with Brands and Business to create new interesting content.

So if you sell anything photography related, feel free to reach me out so we can create cool stuff together!